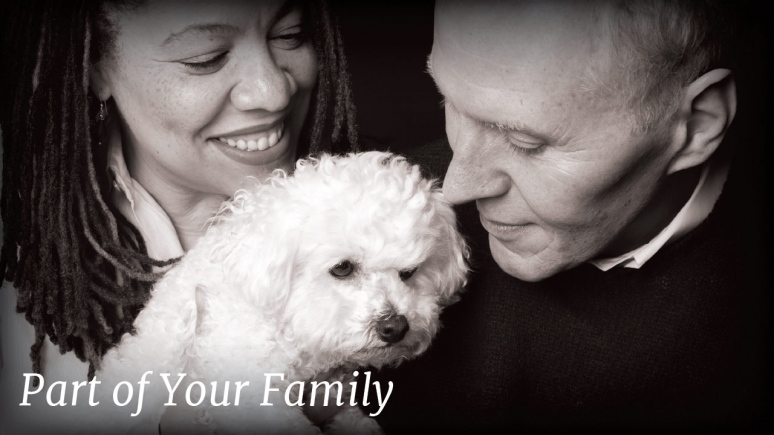 Your pets are part of your family. It's important to make plans for their continued good care in any situation – including not only your estate plan, but in case you are hospitalized. There are many ways to establish your wishes for your pets; we will discuss what's right for you.
For example, you may choose a family member or friend to care for your dog, cat, or other companion, or designate a no-kill shelter or charitable organization to find a good home. You may also leave a financial gift, either through a trust or through your will, to provide for veterinary care and food.
Especially in our later years, pets can provide invaluable companionship, comfort, and love. Pets are members of the family; we'll ensure they are treated as such.
Contact me to discuss arrangements for every member of your family.