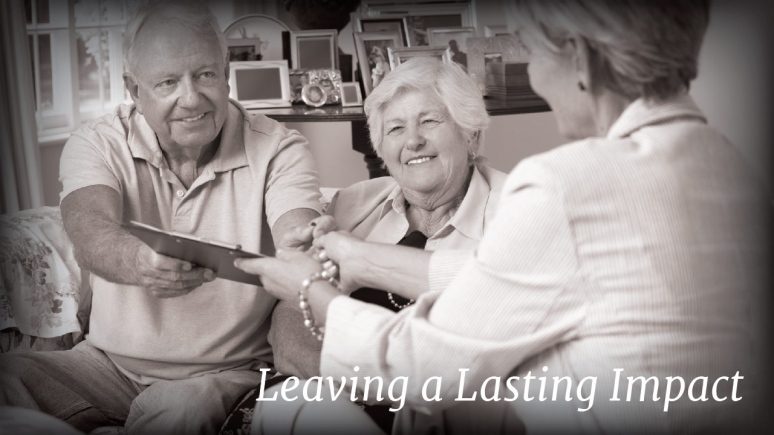 Many people choose to remember the charitable, religious, and educational organizations that made a difference in their lives in their estate plans.
There are a variety of methods of charitable giving that can maximize your impact and resources. Only you can decide what cause is closest to your heart; I will help you determine the giving techniques that best suit your financial and tax planning needs.
Contact me to discuss how charitable giving may be an element of your estate plan.